Working at USP Marketing Consultancy
USP Marketing Consultancy is a market research agency focused on the construction sector, installation sector, do-it-yourself sector and the residential sector. Through its knowledge of the market, USP retrieves relevant market information and maps out what these insights mean for organizations, and what needs to be changed or optimized. But also how organizations can achieve this. This way USP Marketing Consultancy helps manufacturers, retailers and organizations at home and abroad to get the best out of themselves and their products or services.
You can find more information about working at USP Marketing Consultancy at this LinkedIn-page.
" You should not work at USP if you do not have growth ambitions and do not want to get the most out of every project. We are looking for colleagues who want to grow with us, take on new challenges and do not shy away from a complex research project. "
Headquarters in Rotterdam

Active worldwide with offices in the Netherlands, Germany and Croatia

33 employees in the Netherlands

55 employees worldwide

67% / 33%

Average age 34 years

Business casual

Possibility to work from home
Growth possibilities at this company
Every employee receives a Personal Development Plan. In this Plan, USP lays down what the growth ambitions are, what time frame goes with this, which courses can be followed and which development steps need to be taken.
Why work at USP Marketing Consultancy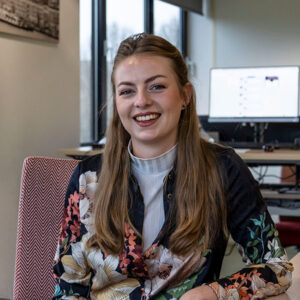 Suzanne Ros
Research Analyst
I thought the sectors in which USP is a market specialist, were interesting and definitely relevant. Moreover, the fact that USP operates on an international level was a good fit for me, as I have an international background. The company culture is varied and 'internationally-minded'.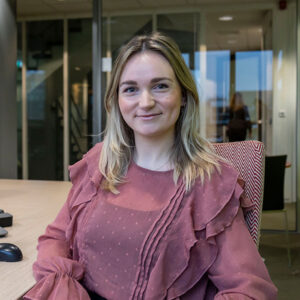 Maud Eykman
Project Manager
Because of the growth opportunities, the diversity of clients and the ability to work with large international companies. Also important: the very pleasant working atmosphere!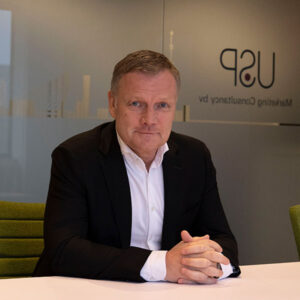 Jan-Paul Schop
Founder - Managing Director
I founded USP and chose to specialize on the construction, installation and DIY-market, which is a very challenging market. We work for the big international players, who have all kinds of marketing, product development and CSR issues. Clients are constantly challenging us, making us better and smarter.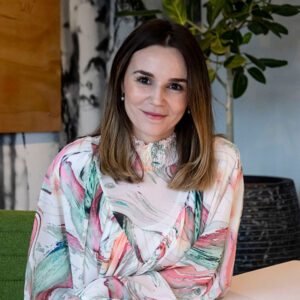 Lidija Markovic
Manager HR & Operations
As a sociology student, I was looking for a side job where I could do something with research, which is how I ended up at the USP call center. I was given many opportunities to develop myself and to grow, so 14 years later I still enjoy working there. By now I no longer work as a telephone market researcher, but as Manager HR & Operations and member of the Management Team.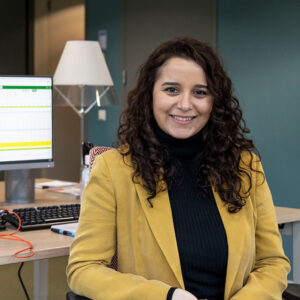 Esma Morgul
Research Analyst
I was looking for a company that I can grow with together. USP, as a growing company, was therefore a perfect fit and offered me a great opportunity to develop. Furthermore, from the first day, I felt at home and taken care of thanks to the amazing company culture.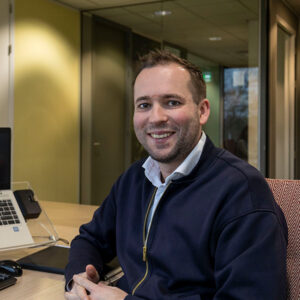 Jeroen de Gruijl
Team Leader | Consultant
I was looking for an organization where, as a young starter, you are seen and heard and can work on serious assignments. At USP, I had the confidence from day 1 to work for the biggest brands in construction, and I still enjoy doing it.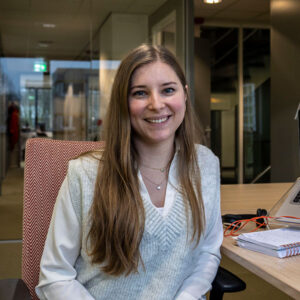 Ingrid Kovacic
Project Manager
After I finished my study, I wanted to continue my career in market research. USP seemed like a great choice because they give the opportunity to grow and improve. All of this brings its challenges but because of the team and colleagues, you feel that "every problem has a solution" which is great!
Jobs at USP Marketing Consultancy
What is our biggest challenge?
USP Marketing Consultancy has many large, international and complex projects. This complexity arises from clients' demands, but also from the countries in which we conduct research. That is why it is important to have sufficient data of the right quality. The market knowledge that goes with this, is something that we have built up the last 30 years.
'We want to be the best market research firm for clients, and the best employer for employees.'
USP Marketing Consultancy